Tulsa Gluedobbers Control Line Club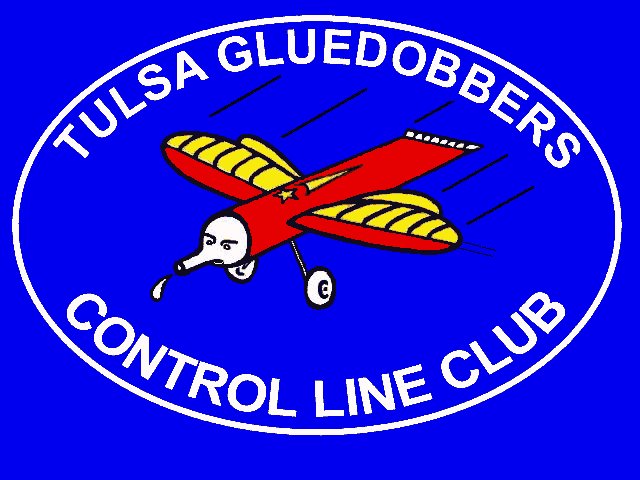 Ran across these old photos that my daughter sent to me a few years ago.  They were taken around 1967 or 68.  The one picture with the .049s was taken at Sheppard AFB, in Wicita Falls, TX.  The rest were taken at the old TGD field at 145th and 55th.

Lee














My F82, Made with a Sterling Kit .

Henry Fleming         Mauler            John Taylor          Old TGD Flying Field

   My Staggerwing and Me?           Unknown