The Tulsa Gluedobbers Control Line Club

AMA CHARTER 3570

 A Not For Profit Organization

Since July 19, 2002

Directions to Reeves Field

From Hwy 75, take I-44 East across Tulsa to Hwy 412.   Once  you pass under Creek Turnpike travel 2.9 miles to 265th East Ave.  Turn  left on access road.  At stop sign, turn left.  Reeves Field is 1/4 mile west on the right, between RED roof building and GREEN roof church.

Want to be a Tulsa Gluedobber?

Yearly Dues $100.00

Out Of 40 Mile Radius $15.00 

This site was last updated: October 2, 2023
Bob Reeves Sooner Stunt Championships 2023

NEW....CHECK OUT

Bob Reeves  article on how to modify a Saito Carb for CL.

Look in the Workshop under the "Engines and Tanks" page.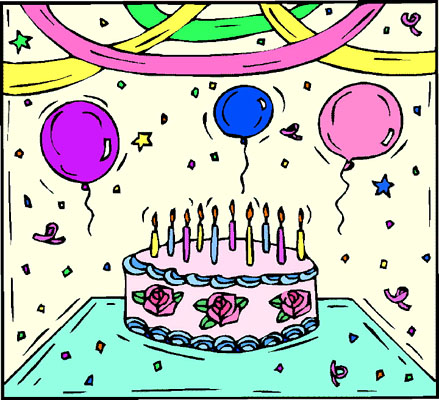 GPS Location +36° 9' 59.64", -95° 41' 11.85"